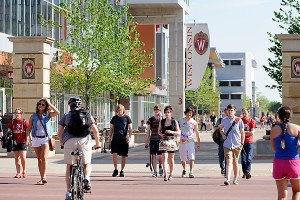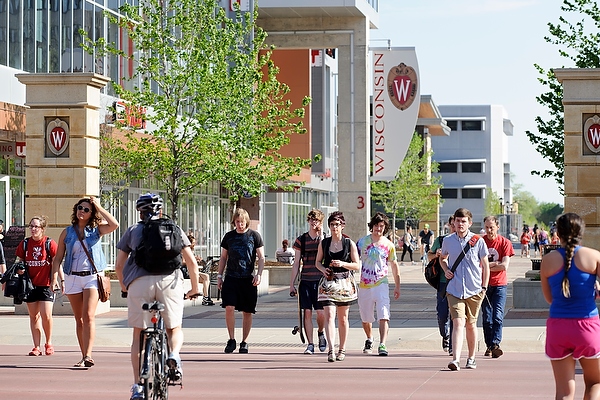 University Health Services (UHS) is the student health center on campus. In 2016, 2017, and 2018 UHS was recognized by the Princeton Review as the best college health service in the United States and, in a campus-wide poll, students selected UHS as the best student service for three years in a row.
All currently enrolled students are eligible to use UHS services. Experienced, culturally competent professionals provide medical treatment of injuries and illnesses; counseling for a range of mental health and personal concerns; and wellness services. In addition to high-quality clinical care, UHS has prevention programs to help students make informed decisions about their health and well-being.
UHS also has confidential counseling and support for victims of sexual violence, whether they experienced it on campus or before they came to UW–Madison.
Most UHS services are available to students at no cost. UHS does not bill insurance companies directly, charges are sent to your student's UW–Madison account. Review your student's health insurance plan carefully to determine what is covered in the Madison area. Insurance plans often limit coverage to emergency room care while members are out of the plan area. Your insurance plan may or may not have out-of-network exemptions for students at college. If your student is not insured or adequately covered in the Madison area, one option is enrolling in the UW–Madison Student Health Insurance Plan (SHIP).
Visit the UHS page for parents and families for more information, including a checklist for students before they come to campus.