Dear parents and families, I hope that both you and your students are having a fantastic summer. On campus, we're busy getting ready to welcome your students for the fall 2018 semester, and I know that we can count on you to help prepare your Badger for a successful year…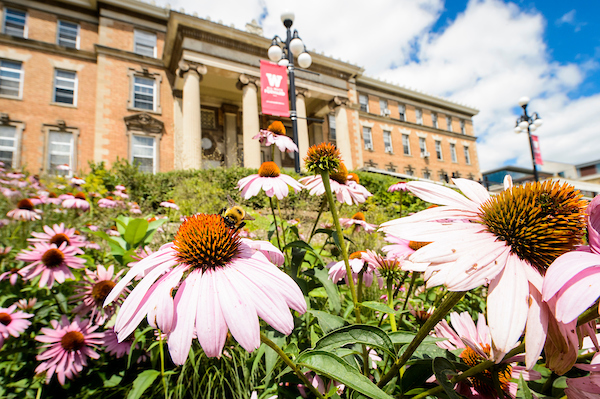 Chancellor Blank shares updates on some headlines from the summer months, including the announcement of UW-Madison's new vice chancellor for student affairs, Lori Reesor. Read the post on the Chancellor's blog, Blank's Slate.
Announcements
Download an electronic copy of our calendar for Badger families.  It includes important dates, month-by-month transitions, and campus information.
Download an electronic copy of the Badger Family Handbook. You'll find information on key campus resources that support student success.