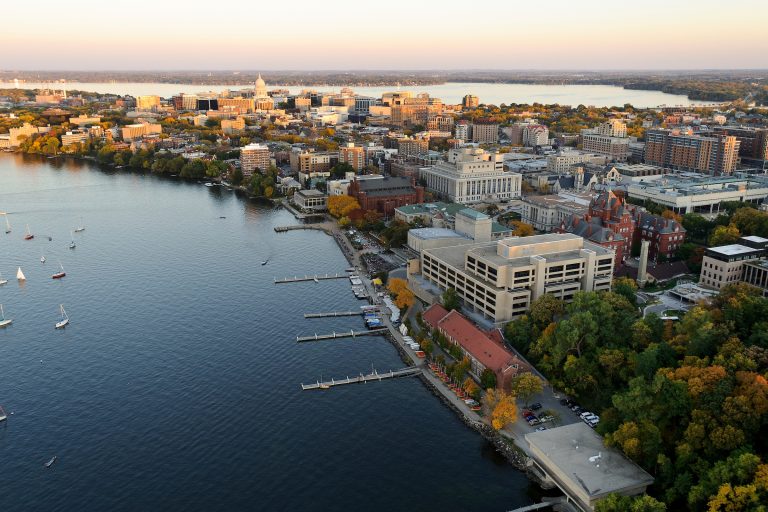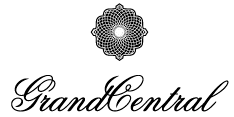 Students have many options for their living arrangements, both on and off campus. It's important that students and families explore these options and make informed housing decisions.
University Housing's residence halls are unique communities built specifically for your student's success, with readily available resources, support, services, and events. Live-in staff members are available 24/7 to help consult on any issue. In-house resources such as tech centers, academic advising, and workshops are available and help students try new things and meet new people. Returning residents can pick their own rooms and take advantage of unique programs and halls.
More than 35,000 UW–Madison students live in neighborhoods around campus. The Campus Area Housing (CAH) office maintains a listing service of rental vacancies and sublets for privately owned apartments, houses, and cooperatives/rooming houses near campus. Students may use the CAH website to search for housing and advertise their own sublets or rental vacancies. The CAH staff also offers rental information and educational resources.
Students have access to free counseling for tenants interested in learning more about their rental rights and responsibilities. Information on state and local rental laws, regulations, and lease-screening services is available at the Tenant Resource Center.