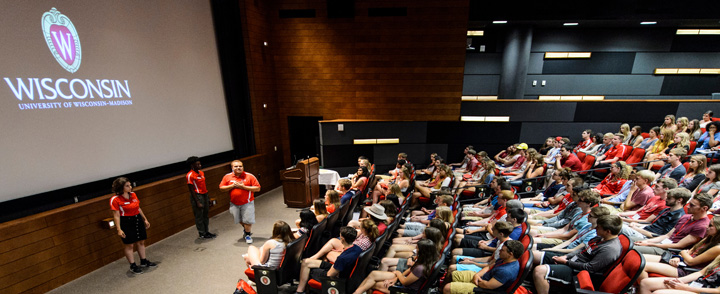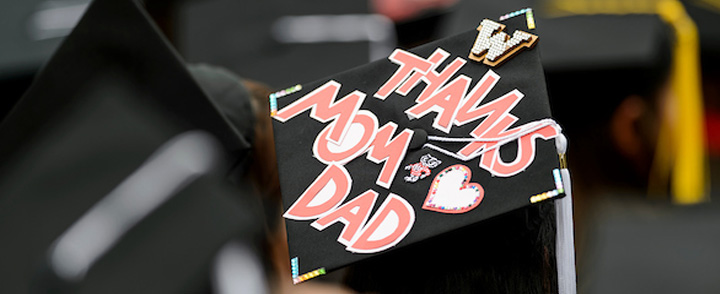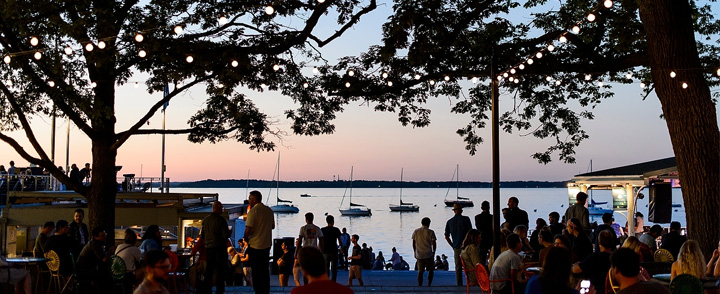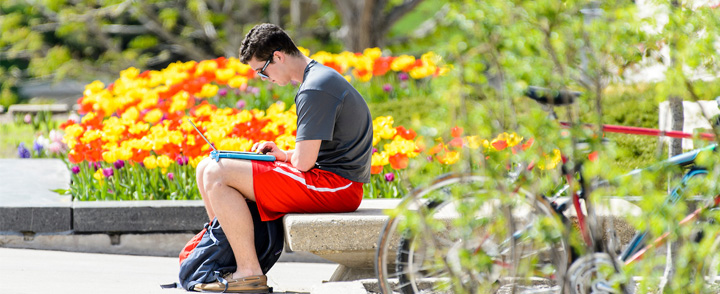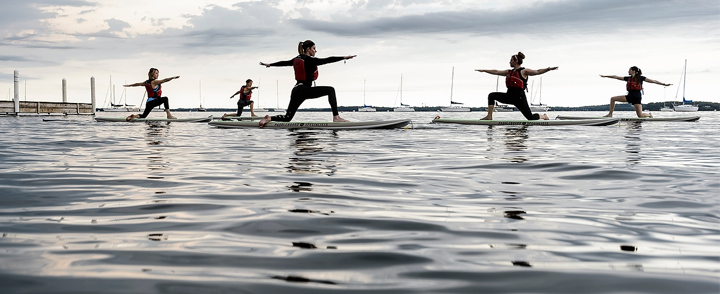 New & Notable
Parent and Family Day at the UW Football Game tickets will go on sale July 12 at 8:30 a.m.
2017–18 calendars will be mailed to you in June and will arrive by July. To receive a 2016–17 Parent and Family Program calendar, please contact us.
Wondering what to bring and what to leave at home when your student moves in? View our checklist.
Planning ahead? Family Weekend 2017 has been set for Nov. 3–5, 2017. Registration will open July 19.
¡Conéctese con nosotros en español! Llámenos al Programa para los Padres al 608-262-3977, y oprima 2 después de escuchar el anuncio de bienvenida para acceder el buzón de voz en español.
Stay connected with campus – like us on Facebook.
Join the Badger Parents and Families Facebook Group for discussion with other Badger families.