Friday, November 3, 2017 – Sunday, November 5, 2017
Registration is now open!
From grandparents to siblings, Family Weekend gives the whole family a chance to see UW–Madison through the eyes of their Badger. The weekend features a wide variety of programming options, including behind-the-scenes tours, photo opportunities with Bucky, a special welcome reception with the Chancellor, discounted tickets to a women's hockey game, a farewell brunch, and much more. See below for further details.
You can find information about hotel accommodations in our FAQ section. We recommend booking your hotel as soon as possible as they are filling up quickly.

A special thank you to our sponsors: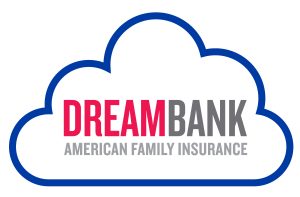 And thank you to our campus partners, Campus and Visitor Relations, Rec Sports, Transportation Services, University Housing, University Communications, University Marketing, Wisconsin Foundation and Alumni Association, and the Wisconsin Union.
Overview 
Family Weekend is $25 per person and includes most events, activities, receptions and Sunday's brunch. If your student will attend, you should register them as well.
If you are going to be in Madison on Friday night, you can choose to purchase tickets ($12.75 each) for the Adult Swim Night at the Madison Children's Museum. You'll also have an opportunity to purchase discounted women's hockey tickets after you register at $4 per adult and $2 for youth and seniors.